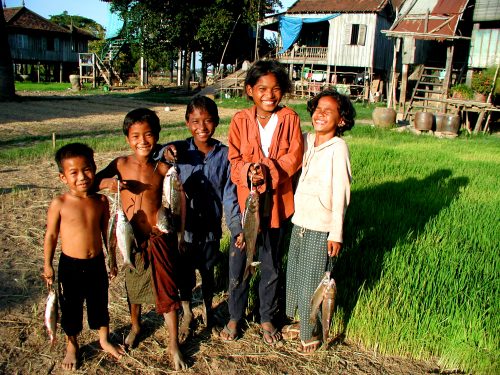 The Mekong River sustains life for millions of people and is remarkable for the diversity of its wildlife; however, the river is also threatened by the rising pace of development and faces many complex challenges. These challenges have inspired a group of experts to come together through a new initiative called Wonders of the Mekong, which seeks to understand and communicate the value of the Mekong River.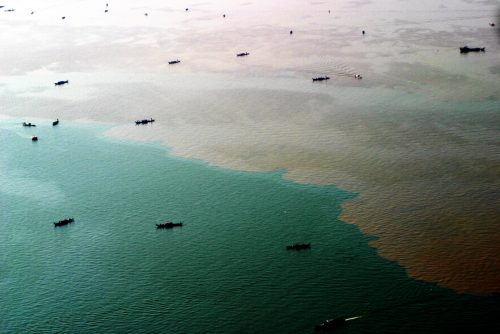 Launched in Phnom Penh, Cambodia, on 7 February 2017, the project is a partnership between the University Nevada Reno's Global Water Center and the Inland Fisheries Research and Development Institute of Cambodia (IFReDI), with funding from U.S. Agency for International Development (USAID). Other collaborators include FISHBIO, the University of Sydney, and Utah State University. This interdisciplinary team will study the economic, environmental, and cultural importance of the Mekong to describe the tangible and intangible benefits of this rich ecosystem.
The project also hopes to foster discussions around aligning development goals with conservation, and how the Mekong region can adapt to a changing climate. We are excited to regularly feature stories from this project through the Mekong Fish Network website. You can watch a video introducing the project here, and can follow the project on Facebook, Twitter, and Instagram for more updates.