The goal of the Mekong Conservation Heroes program is to shine a spotlight on inspiring individuals in the Lower Mekong Basin working to study, protect, or raise awareness about the Mekong River's unique ecosystem, biodiversity, habitats, and cultural heritage. The Mekong Conservation Heroes program is part of the Wonders of the Mekong project funded by USAID.
We are pleased to introduce our new class of Mekong Conservation Heroes! Meet the 2020-2022 heroes below and stay tuned for their full profiles!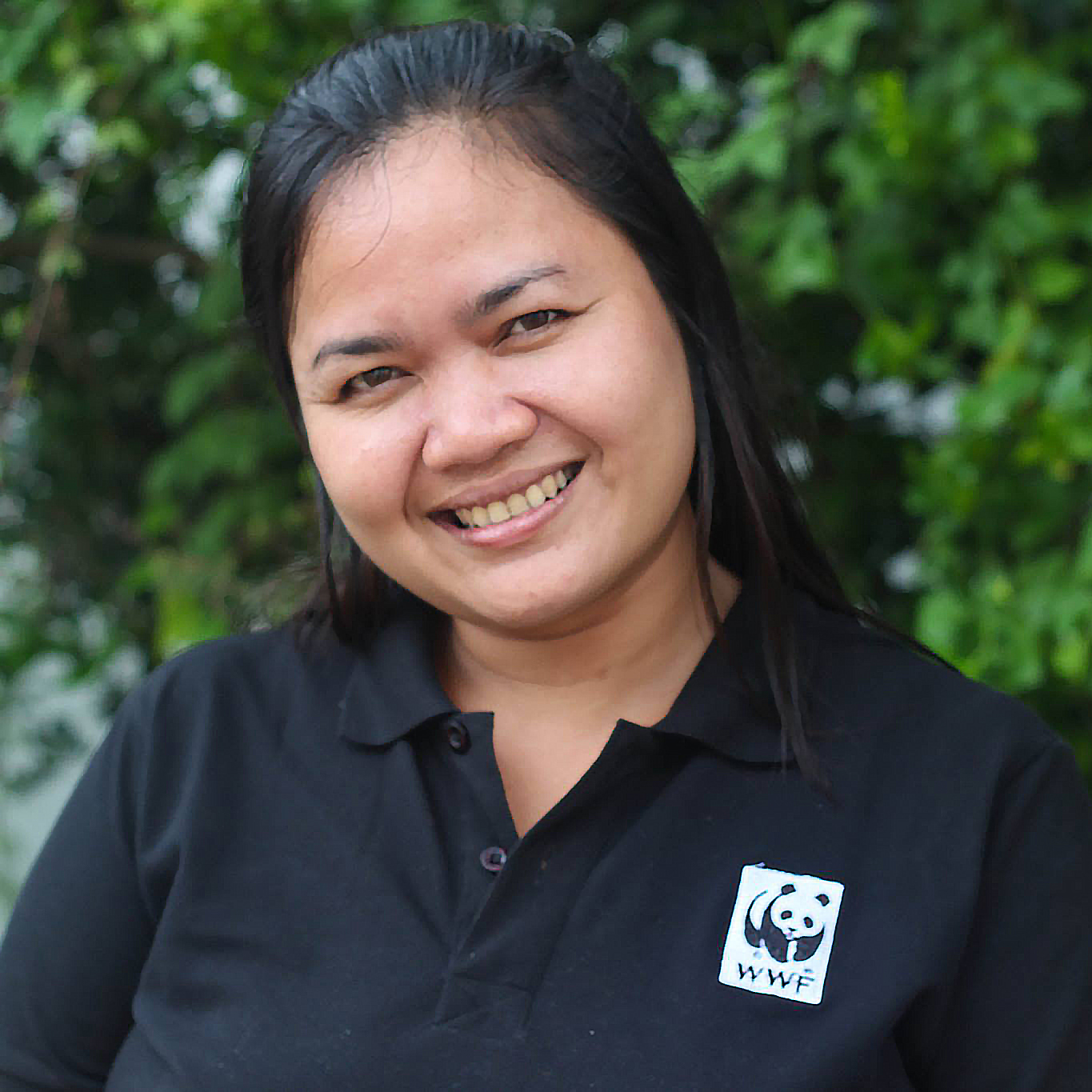 Buth Chanmeta – Awareness and Outreach Senior Officer at WWF–Cambodia.
Through her awareness raising activities in 90 villages along the Mekong River, Chanmeta helps communicate the value of the Mekong River's biodiversity and the importance of protecting the endangered Irrawaddy dolphin, as well as fish, birds, and other wildlife, to an average of 10,000 people each year. View Chanmeta's profile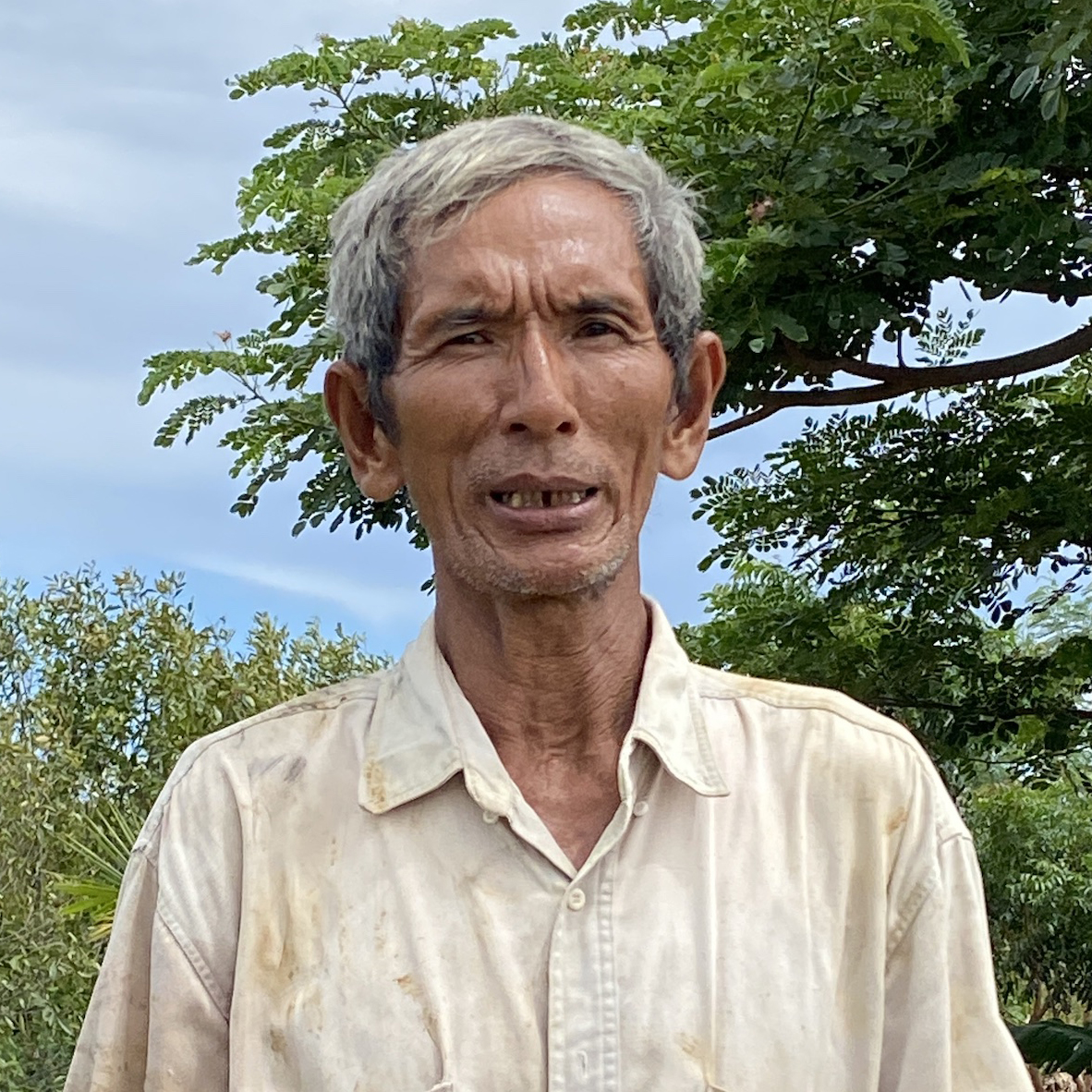 Hor Samath – Deputy Chief of the Sdey Kroam Rohal Suong Community Fishery Committee
As a respected elder, Samath has engaged community members and government partners to conserve his community's natural lake, including protecting fish during the dry season, conserving fish spawning areas, restoring the flooded forest, and protecting the habitats of black monkeys and otters. View Samath's profile
Hoy Sreynov – Fisheries Officer at the Department of Aquaculture Development, Cambodian Fisheries Administration
Sreynov studies the growth of endangered fishes collected as larvae in the Mekong River that are reared in experimental ponds, and cares for the fish so that they can be released back into the wild. View Sreynov's profile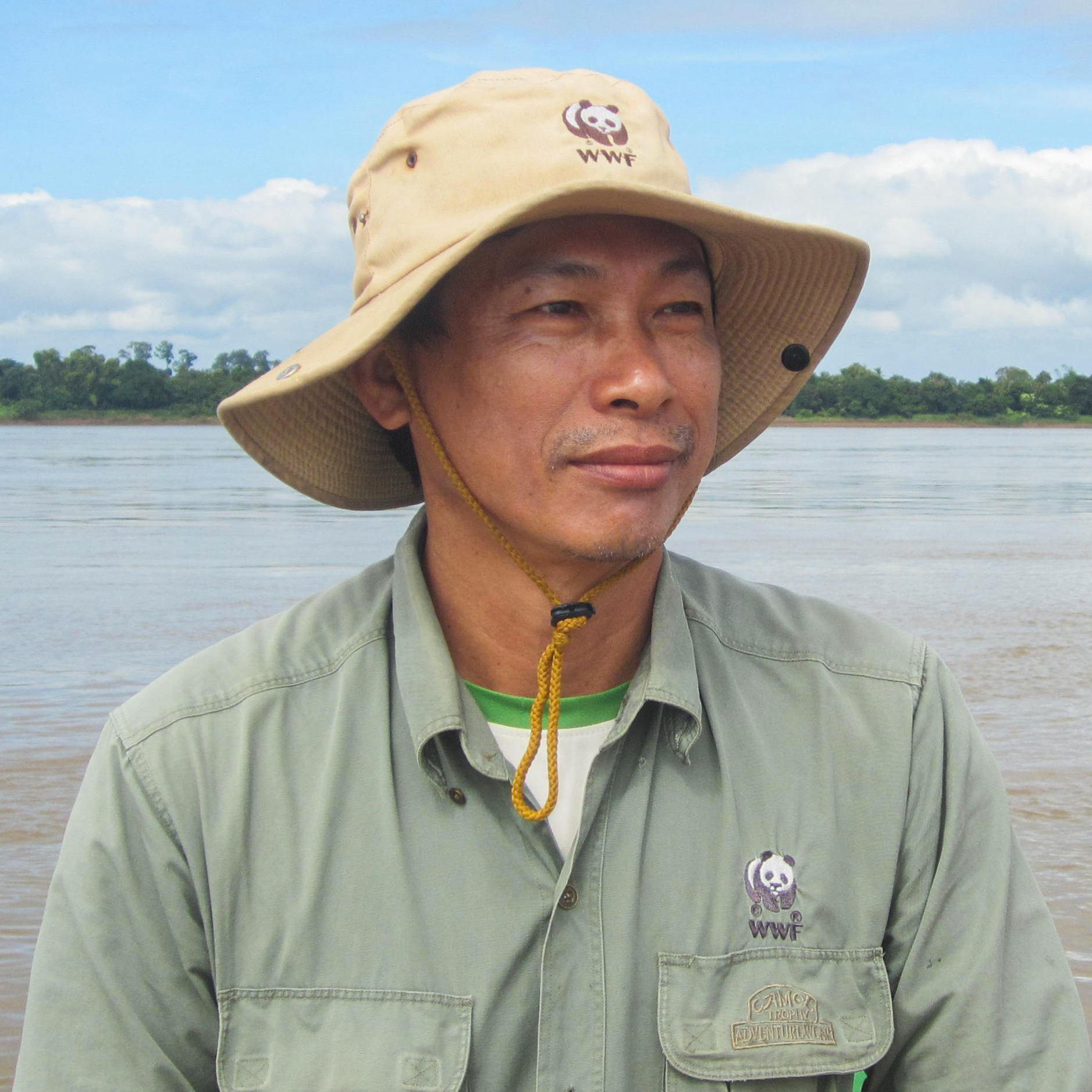 Lor Kimsan – Research Project Officer at WWF-Cambodia.
Kimsan has spent 15 years working to study and conserve biodiversity along the Mekong River between Kratie and Stung Treng, including research and monitoring of globally endangered species such as the Irrawaddy dolphin, hog deer, river tern and white-shouldered ibis. View Kimsan's profile
Luy Rasmey – Executive Director of the Culture and Environment Preservation Association
Rasmey works to advance sustainable fisheries management and natural resources conservation in northeastern Cambodia by establishing and strengthening community fisheries, community forestry, community-based ecotourism and livelihood development programs. View Rasmey's profile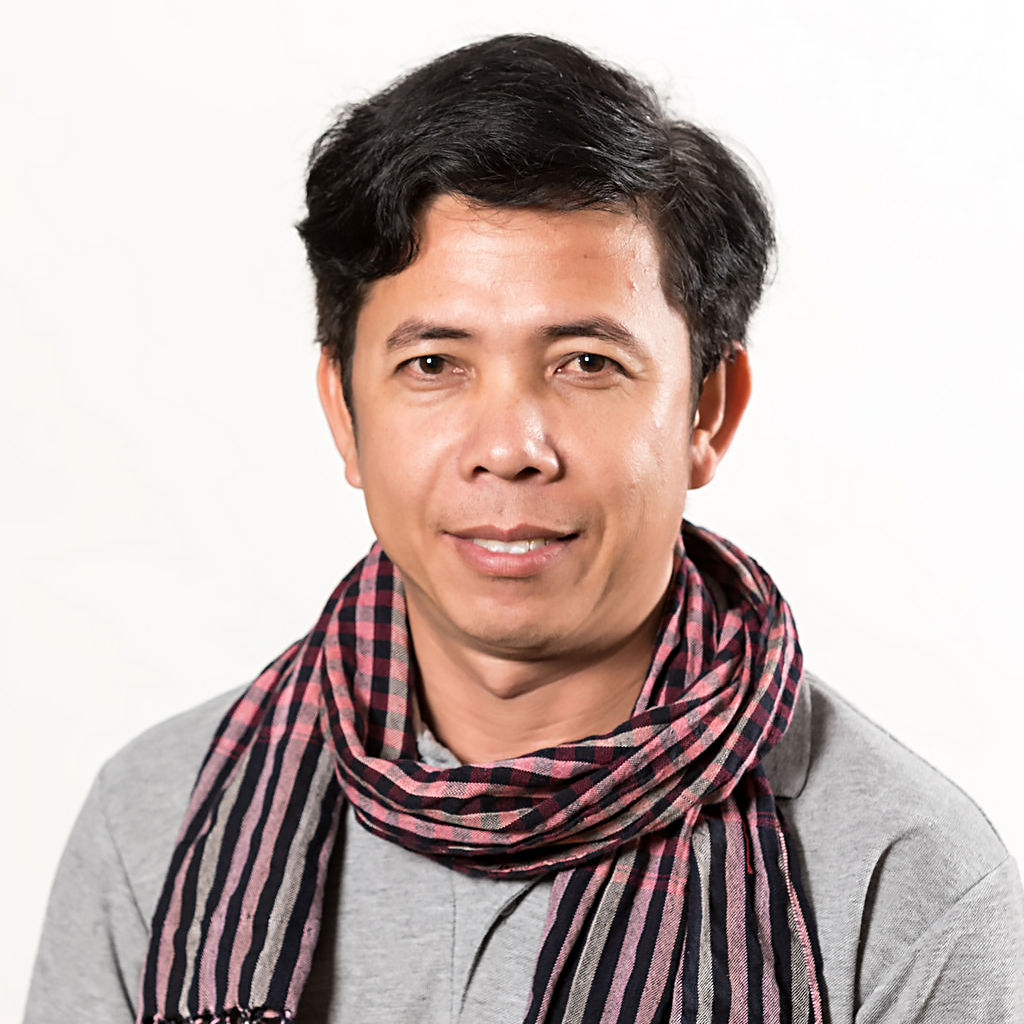 Som Sitha – Mekong and Sre Ambel Project Manager at the Wildlife Conservation Society.
Since helping to rediscover the endangered Cantor's Giant Softshell Turtle in the Mekong River between Kratie and Stung Treng ten years ago, Sitha has dedicated himself to conserving this species, including working with communities to protect more than 50 turtle nests each year. View Sitha's profile
Mekong Conservation Heroes Class of 2018–2019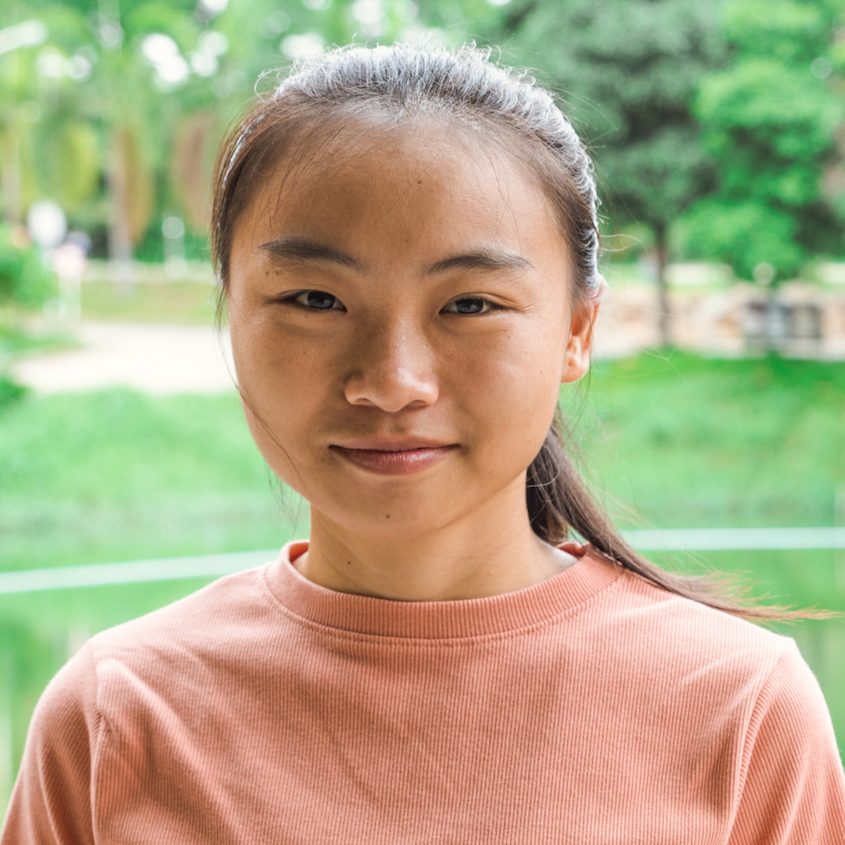 Aing Sereyrath, Co-Founder and Project Coordinator for the Young Eco Ambassadors
"Youth are the catalyst of change, and they give me hope for the future. I work with young people to educate them about the value of natural resources in Cambodia. Once they understand, they will do something to change and find solutions to the problems. Nature makes us feel fresh, and no matter how tired we get, nature heals us."  View Sereyrath's profile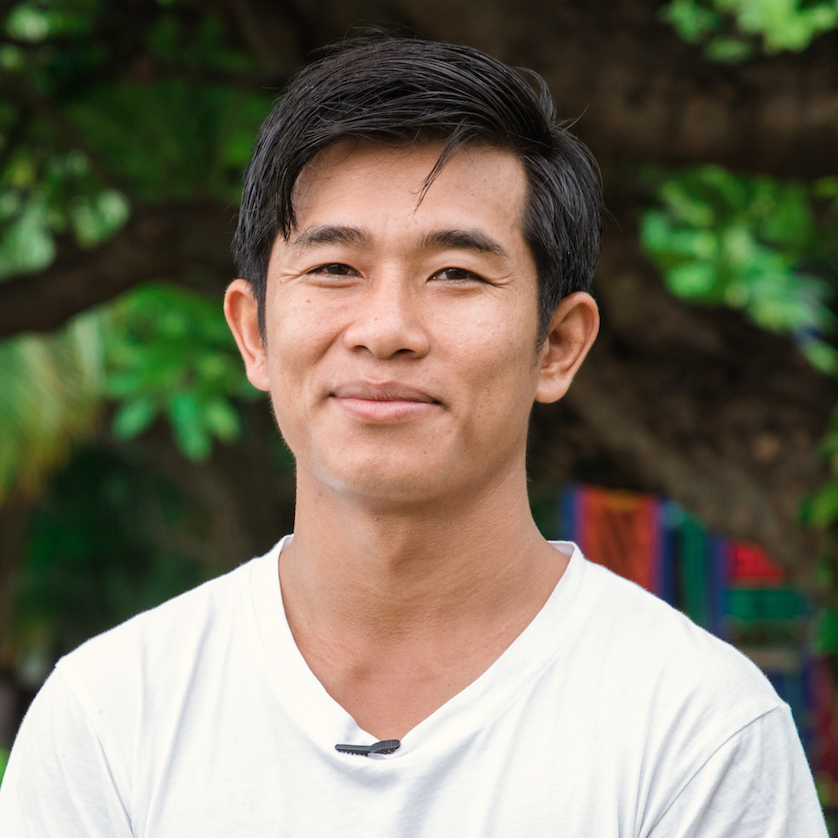 Bran Sinal, Manager of the Mekong Turtle Conservation Center
"I love taking care of animals and understanding the nature of their lives. I like that I can take care of and raise turtles, and at the same time I can teach the younger generation to understand about conservation and protection of turtles and softshell turtles. My love for these animals grows stronger day by day – they are very gentle and never harm us."  View Sinal's profile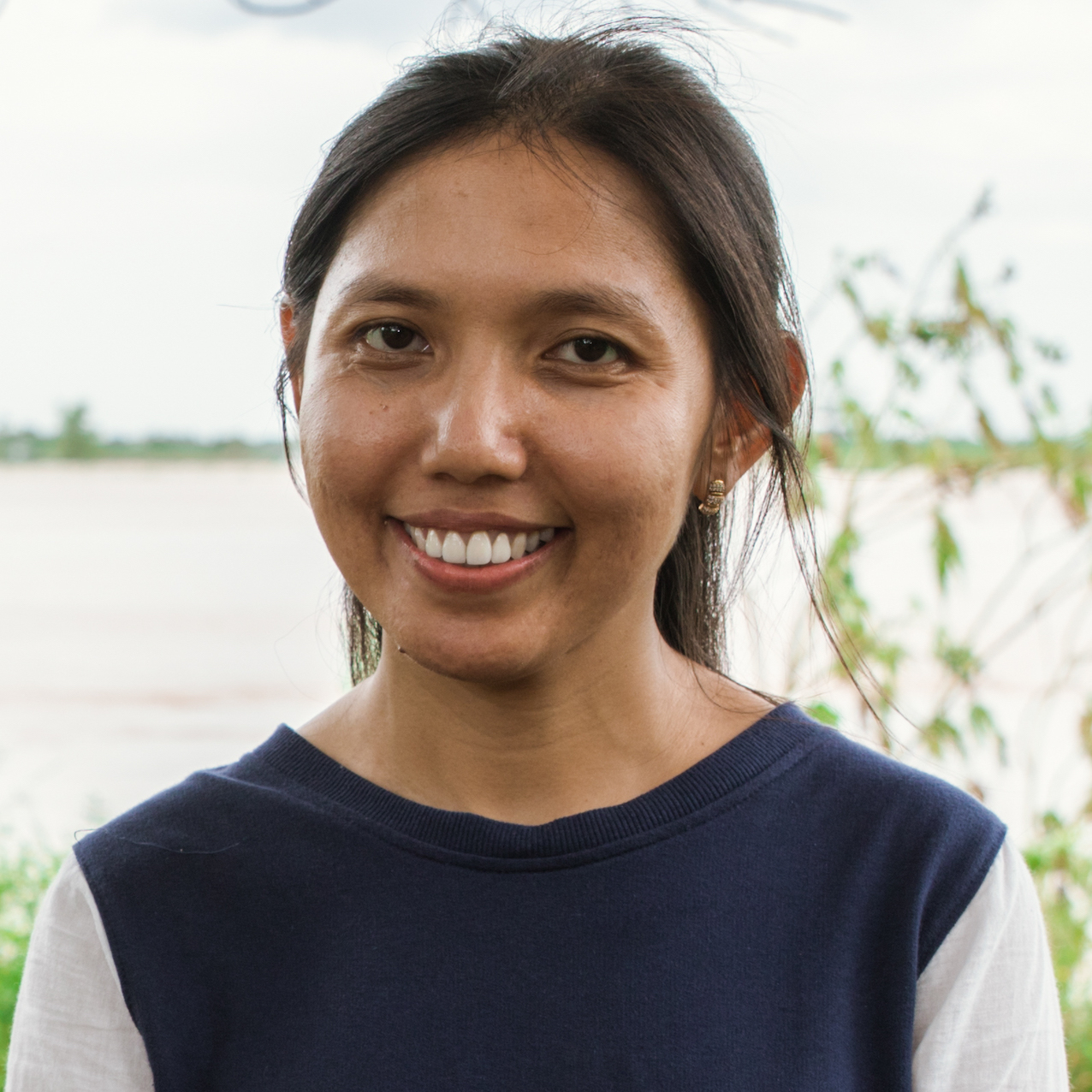 Chea Seila, National Wetland and Livelihood Expert with GITEC-IGIP
"I have been working for many years with fishers and remote communities who greatly depend on fishery and forestry products for food and income. Life and nature are the same. Different people have different interests, but humans have one big concern: how their young generation will be able to access fresh air, a good environment, and good healthy food."  View Seila's profile
Hong Chamnan, Project Manager with the Cambodian Ministry of Environment and Wildlife Conservation Society
"I currently work towards the conservation of endangered and vulnerable birds such as the Saurus Crane and Bengal Florican. We have to make sure that communities take part in protecting bird species so they can survive for a long time. I'm so happy and proud of my work once communities understand and become involved in our conservation efforts."  View Chamnan's profile
Sun Visal, Senior Project Officer with the Cambodian Ministry of Environment and Wildlife Conservation Society
"I'm motivated in my work by my love for water birds, and monitoring them is my favorite part of my job. These are vulnerable and endangered bird species, and I can share my experiences with local officers and other interested people. My work is important to me because it contributes to protecting wildlife that are very important globally."  View Visal's profile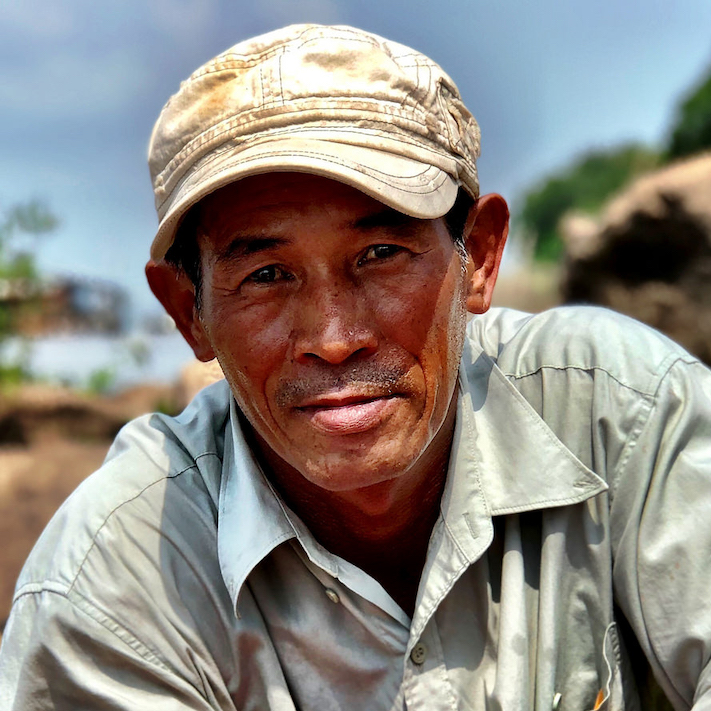 Thach Phanara, Inland Fisheries Research and Development Institute
"I have spent my career studying the fish of the Mekong and Tonle Sap rivers, and working for conservation and outreach related to endangered fish species. My hope for the future is that fishermen, fishing communities, and the whole world, not only Cambodians, will understand about the importance of conservation for themselves, their communities, and their countries."  View Phanara's profile